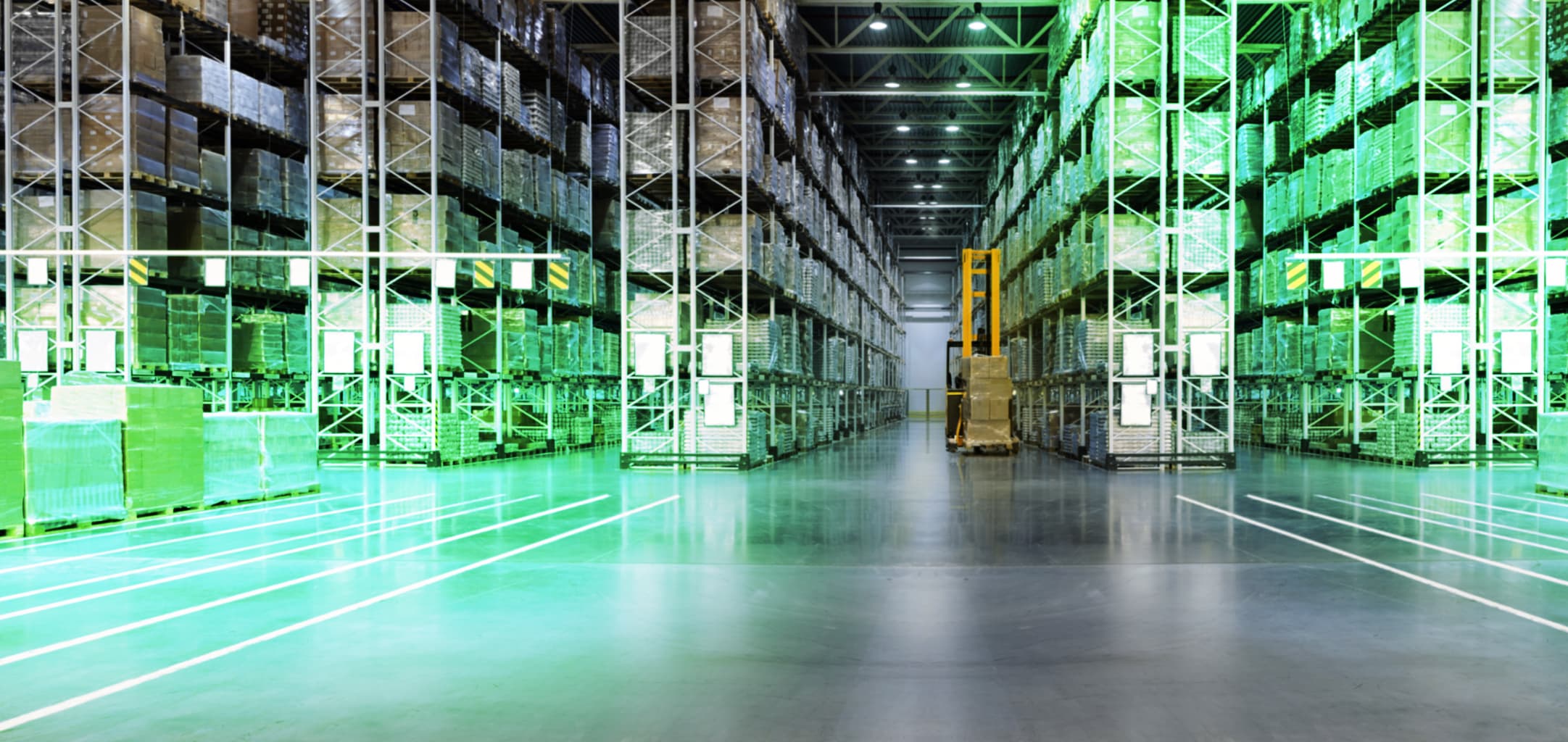 Certification
EN 9120:2018 AS 9120:B – SJAC 9120:A
The quest for flawless quality is at the heart of our performance.

As a strategic supplier to Airbus since 2009 and a partner of major leading industries, we are committed to an extremely rigorous quality management system. These efforts have been recognised by the award of EN 9120: 2018 certification specific to the aviation, space and defence sectors.
The introduction of a high-performance quality management system and the ongoing improvement of our organisation shores up our corporate culture which is focused on customer satisfaction and innovation.
Remaining alert, having an open ear, focusing on quality, being reactive: these are the four ingredients of our proactive strategy to satisfy our customers' needs, react to changing markets and keep abreast of technological developments.